Welcome to Aqua City Scuba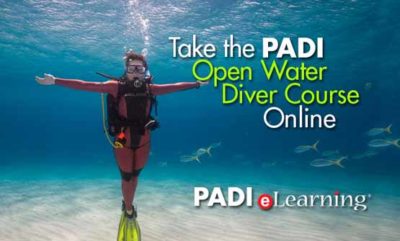 We are Central Maine's largest full line dive shop, conveniently located in downtown Waterville.
Aqua City has been in the Scuba Business since 1979 and sells and services many of the major lines you have come to know. We are a Five Star P.A.D.I. Dive Center, the highest ranking for dive stores. Equipment sales, air and Nitrox tank fills, multi level dive instruction, equipment service, and dive travel are part of what makes us a Five Star Center.
We have something for everyone, whether you are New to Diving, or have been diving for years.
The staff members are divers themselves and have been diving throughout New England, the Caribbean, and the Pacific. Our training department is staffed with instructors of various experience and backgrounds with our head instructor involved in teaching since 1979. We have a wonderful Service Department run by trained personnel, which can handle your service needs. A full line of Rental Equipment is also available. We were the first dive store in Maine, and one of only a few in New England, that is a licensed D.O.T. cylinder hydro testing facility. This feature gives ultimate quality control and speedy service of your equipment as we do not have to rely on sending your equipment to an outside service provider.
Aqua City Scuba
11 Water St
Waterville, ME 04901
Hours
Monday ---- 9:00am - 5:30pm
Tuesday ---- 9:00am - 5:30pm
Wednesday - 9:00am - 5:30pm
Thursday --- Not always open, call
Friday ----- 9:00am - 6:00pm
Saturday --- 9:00am - 4:00pm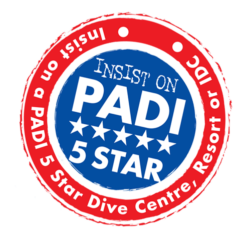 Phone Numbers
Local and Outside Maine:
207-873-0266
Toll-free within Maine:

800-244-7282